1200 square miles of the most amazing landscape I have ever seen. Go. At once!

Grizzly Giant, one of the oldest Sequioadendrons in Mariposa Grove -
likely to be more than 2,000 years old. Yup, really.
It's 64m tall - that's more than 200ft!
Beautiful wind patterns made in this grass
A species of Lupin native to California
This luminous green lichen was absolutely everywhere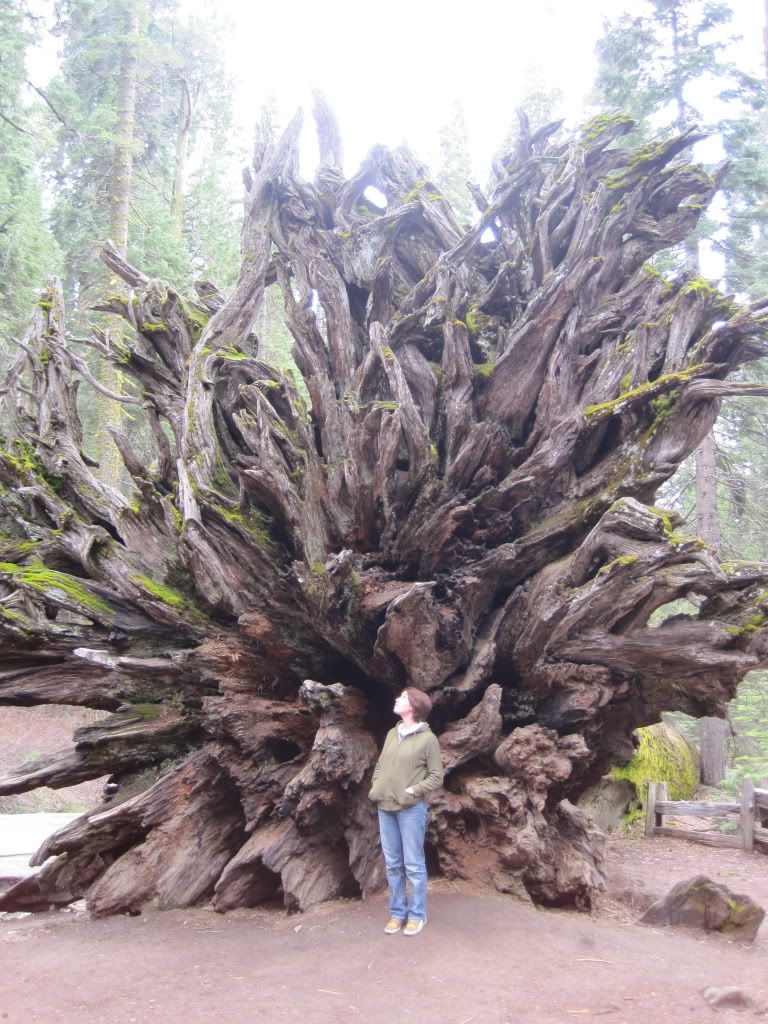 Me, in front of the Fallen Monarch which dropped more than 300 years ago.
Because Sequoias contain extremely high levels of tannin, they are resistant to decay.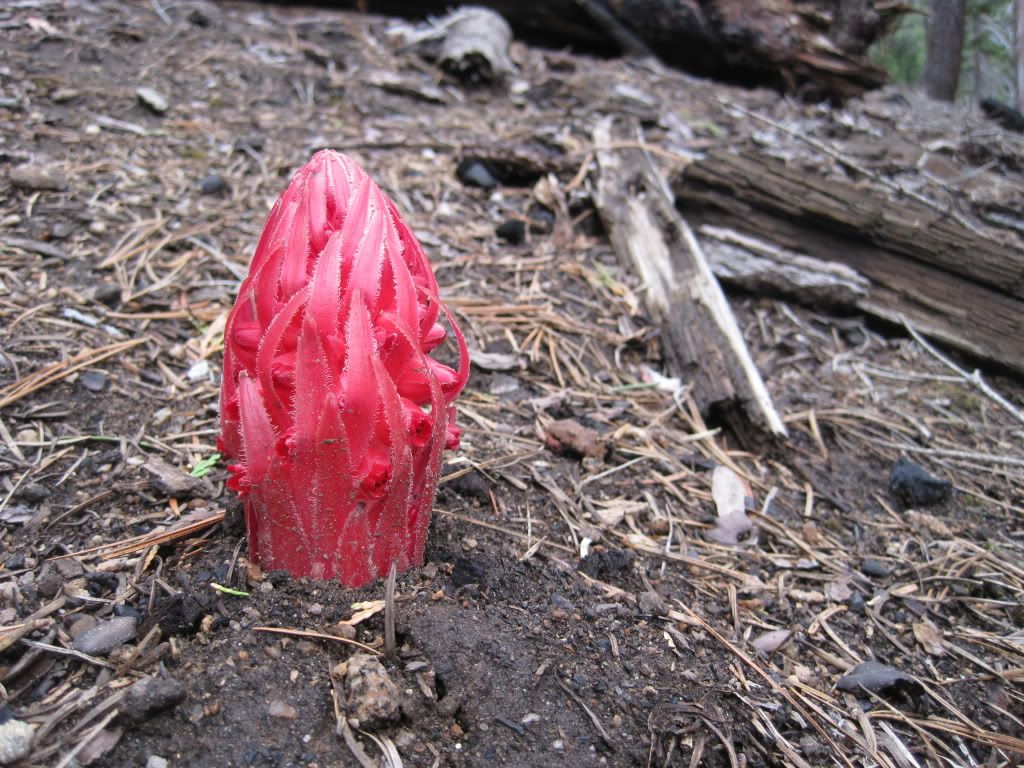 Sarcodes sanguinea "Snow Plant"
Read about this amazing parastic plant here